PAK GULF TRADING FZE

Orientation on foreign partners
around the world

Full production of sawn timber

Any size, flexible price, delivery anywhere in the
world
—————
PAK GULF TRADING FZE. A Trading Division of "Butt Group" which is dealing in the UAE and all other Middle East countries including South Asian Markets (PAKISTAN/INDIA) is in Timber.
PAK GULF TRADING FZE. Caters to the fast-consuming construction and Furniture industries respectively.
Soft Wood (Fir,Spruce/Pine/EWP) Origin: Russia/Ukraine/ Bosnia/Canada/USA
Hard Wood (ASH/RED OAK) Origin: Canada/USA
Wood, we are importing from the European & American continent and been supplying to traders and manufacturers of packing materials, furniture & Construction companies to many organizations to their entire satisfaction.
Uses: Light construction furniture, interior joinery, kitchen cabinets, doors, paneling, moldings, edge-glued panels, turning and carving.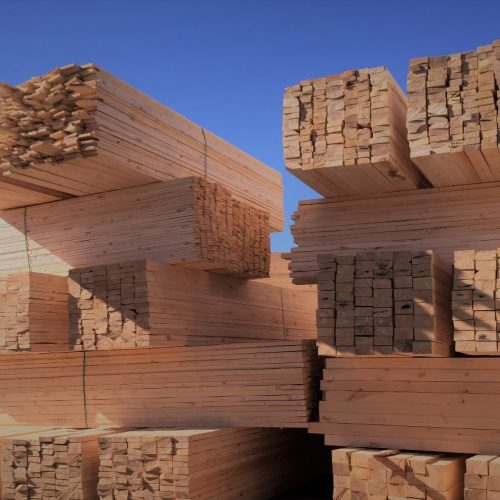 ———
We have our own cutting facility in Ukraine/Russia where we cut white wood (spruce) and Red wood (Pine)
Sawn timber.
Soft wood is most commonly used in Construction and packaging industry. It used for shuttering, Making pallets, Packaging, etc.
Our timber is Clean edged – Squares, No Wanes, Treated with Anti Blue Stain or KD
Waiting for a call at any time
365 days a year
+971-505518364
+971-50-7098347
Want to know more about our products and services, or have some other technical question, please contact on below detail